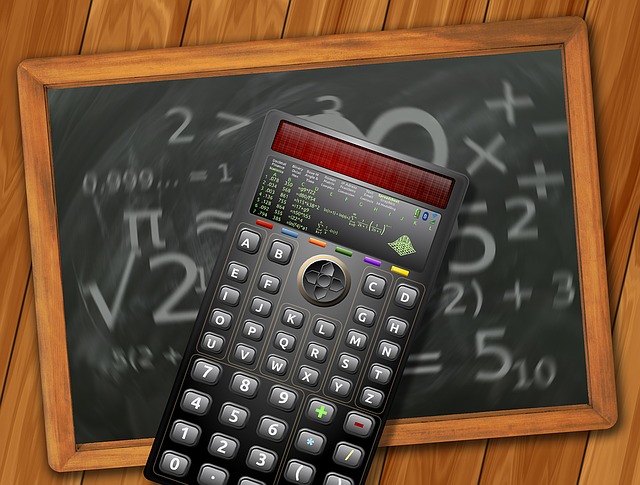 The new year is more than turning the calendar forward to start a new 12-month cycle. It is an ideal time for a reset, to adopt new beliefs and practices. The result of this reset could be better job performance, a healthier body, greater feeling of peace, or increased income. We start the new year with good intentions to affect change in our lives. Unfortunately, setbacks and discouraging moments often knock us off the rails of self-improvement.
The words of the late tennis legend Arthur Ashe are reassuring as I think about what it will take to achieve personal growth this year. His advice is simple, yet we often fall short in meeting one or more of these directives. Failing to embrace this advice thwarts even the best intentions for personal growth.
Start Where You Are
It is logical to start where we are, yet our starting place could be one that we dislike or are embarrassed to claim. Starting where we are requires acknowledging the good and bad. In other words, we must candidly assess strengths and weaknesses. In our book Me: How to Sell Who You Are, What You Do, & Why You Matter to the World, Colby Jubenville and I encourage taking a snapshot (i.e., conduct a situation analysis) of where you are. It serves as a starting point for setting personal brand goals.
Use What You Have
Chances are where you are now is not where you want to be… and that is OK. Dwelling on weaknesses could cause us to overlook strengths we have (i.e., personal brand assets) that can support personal growth. Arthur Ashe's words "use what you have" is a reminder that our personal brand makeup abilities, skills, knowledge, and experience can be used to create value for others.
In order to realize growth and change, now may be the time to add to what you have. Do you have a self-learning program in place? Are you investing in yourself? Career expert Dan Miller says success is guaranteed if you invest 3% of your income back into yourself.  Use what you have while at the same time be disciplined to add to what you have.
Do What You Can
Plans without follow-through are little more than dreams. "Change" and "grow" are verbs, actions that arise from actions. The bottom line is we must do (i.e., leverage where we are and what we have) in order to affect change and growth. We cannot merely think about personal growth; we have to be the driver of change and growth.
Efforts to advance your personal brand should come with a commitment to measure performance and progress. Evaluate progress toward goals regularly (e.g., weekly or monthly). Doing so sheds light on where you stand and allows you to adjust as needed. Otherwise, one year from now the only change could be that you are one year older.
Your Best Year Ever
I get excited when I think about having my best year ever. It is such a lofty place that it is almost intimidating to think about it. What exactly would my best year ever look like professionally? What would it look like personally? How the heck do I get there? How far will it push me out of my comfort zone to have my best year ever?
These questions are enough to consider dialing down what we want. A really good year or one of my best years ever will suffice. The enormity of pursuing my best year ever can be calmed by following the guidance of Arthur Ashe.