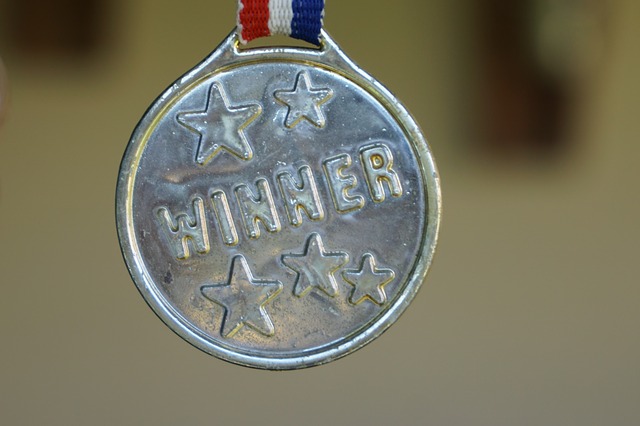 March is one of my favorite months of the year. Yes, warmer temperatures and later sunsets signal that summer is around the corner. But, there is something else that excites me about March: the NCAA basketball tournament. March Madness has become a fixture in American popular culture. Fan frenzy spills over into restaurants, bars, and yes, even workplaces. The games offer inspiring storylines about teams, players, and coaches. And, the games themselves are high caliber basketball contested by teams all seeking to be crowned national champion.
The all-out effort given by the teams competing in the NCAA basketball tournament comes to mind when reading the quote below from Robert Kiyosaki, an author best known for his book Rich Dad, Poor Dad.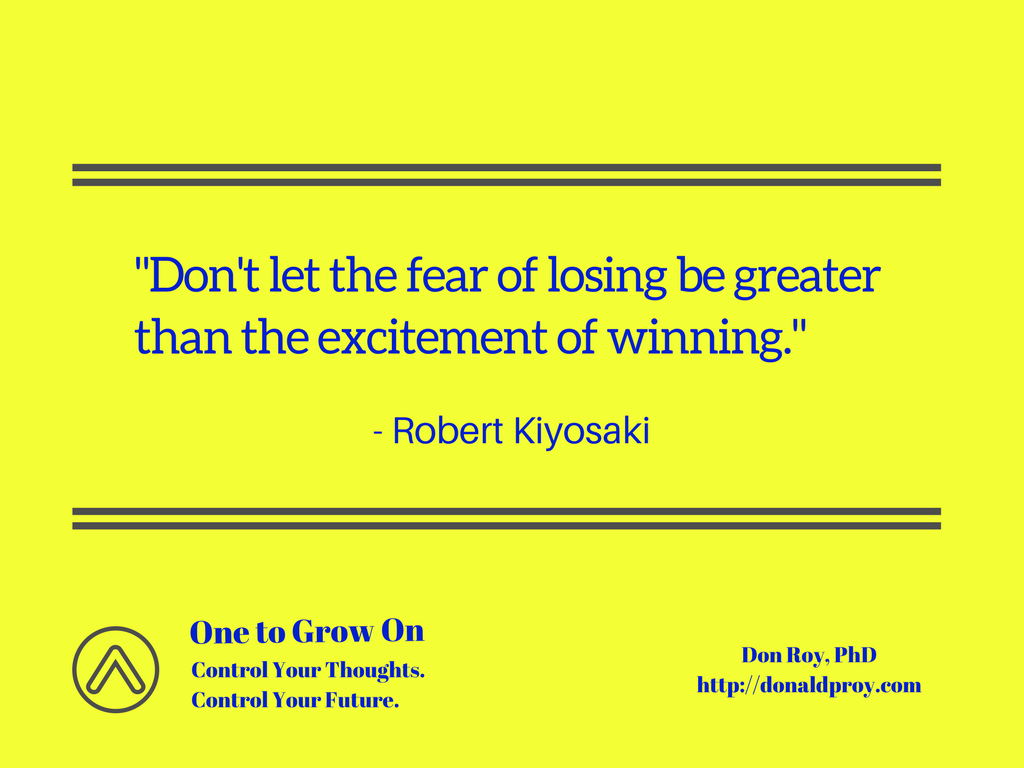 The 68 teams selected for the NCAA men's basketball tournament should fear losing. Why? The reality is that 67 of the 68 teams will be classified as losers. They will fall short of the ultimate goal of being national champions. Only one team (Gonzaga, North Carolina, Oregon, or South Carolina), will leave the basketball court on April 3 knowing the excitement of winning this year's tournament. Yet, watching games over the last 13 days it is clear to me that teams have not feared losing, regardless of their opponent.
Play Now, Lose Later
Teams in the NCAA tournament have impressed me with their determination and refusal to give up no matter the score or situation. As a fan watching games on TV, it is easy to sit on the couch and proclaim "game over" when one team takes a seemingly insurmountable lead. Both teams know a loss means their season is over, yet maximum energy is expended from start to finish. They cannot be bothered right now about the prospect of losing. They play the game with maximum effort. If they win, the thrill of winning is experienced. If they lose, a  sense of "let's cross that bridge when we get there" is the mindset observed among the teams.
Fear: Healthy and Harmful
Robert Kiyosaki's quote encourages us to not let fear rule in our pursuit of success. A certain amount of fear can be used to your advantage. The teams in the NCAA basketball tournament know that one loss spells the end of the season regardless of how well they play or how successful the season has been up to that point. Fear of losing can create urgency to perform at peak levels and do so now.
Fear can also be debilitating. It can rob us of the joy found in doing everyday activities, negatively impact performance, and even change our outlook toward probability of success. No one sets out to sabotage themselves by letting fear get in the way of accomplishment. Yet, it happens regularly, and we become our own worst enemy.
Find Joy, Respect Fear
I am grateful for Robert Kiyosaki's thoughts on balancing the joy of winning with the prospect of losing. Going forward, I want to emulate the intensity and focus shown by teams in the NCAA basketball tournament. They all have played to win, not played to avoid losing. All but one team will lose in the end, but their chase for a championship is not overshadowed by fears about losing. Besides, you do not get to the NCAA basketball tournament without having had your fair share of success. Teams have already felt the joy of winning by making it to the Big Dance.